Online dating can be a really tough process. There are tons of dating websites and dating apps, and it isn't ever really clear which ones work the best. For guys that want to go on real dates, it is important to be capable throughout the online dating process. It can be easy to get duped by fake profiles or sucked into endless conversations that never amount to anything, but like any other skill, if you practice your dating methods, you will become better at getting what you want out of your dates. There are a lot of things to consider for a first date, from conversation topics to good bars in town, and many other important elements that are necessary to make a good first date. This guide was written to help you blaze through the online dating process and start to go on real dates with hot women. Even if you think you are an expert at online dating, I would advise you to take a look through this article. There is always more to learn when it comes to dating online, and the more knowledge you have, the better equipped you will be to handle whatever may come out of the situation.
Dating Apps vs. Dating Websites
These days dating apps for your mobile device are becoming almost as popular as dating websites. While they both share many similarities, there are some key differences to keep in mind when searching for a date. Dating apps are a great way to search for a date when you are on the go, but they are usually a little more limited in terms of the options and functions of the program. Most dating apps rely on hot or not swiping games, and there is much less focus on profile building as there is with more traditional dating websites. If you are just looking for a quick shot at a potential hook up, then a dating app is not necessarily a bad way to go. However, if you are looking to have something a little more serious or ongoing, then dating websites are usually better because you have the opportunity to put the work into making your profile shine. Regardless of what your preference is, once you have selected a dating app or dating website, then it is time to work on getting a date. To find out about some of the Best Dating Sites , check out these reviews for more info.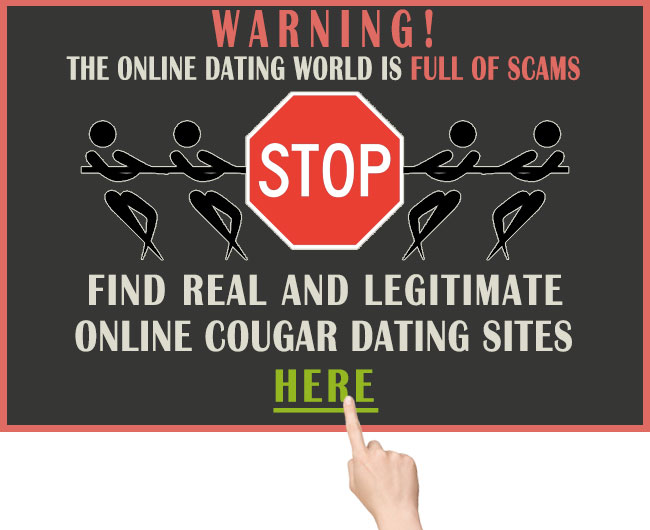 Go On Real Dates With Online Dating
There are two main methods of trying to find a date using an online dating website, and it comes down to either quality or quantity. You can either have a quality profile and put in clear effort with your messages, or you can fire off a huge quantity of shallow and flat messages in the hopes of contacting the right person. Typically, quality wins more often than quantity. Women appreciate the effort that is put into a well thought out message, and this makes it much more likely that they will respond. Response is really important in online dating because it gives you the chance to start a conversation, and a conversation is where the magic happens. Having some good conversation topics on hand can be a real life saver, and will help you land that first date. If you can stimulate a woman through conversation during an online chat or exchange of messages, then it is much more likely that you will be able to entice her to a date.
How To Make That First Date A Success
Whether you shot through a huge quantity of quick messages, or spent tactful time with your quality messages, if you were lucky enough to land a date then it would seem your method has worked. Of course, this is only the beginning of the challenge. Now you must somehow turn that first date into a night that she will never forget. It is always wise to know the good bars in town, or to have a few 'spontaneous' date spots that you can bring her. Setting is a huge part of a good date, so by choosing somewhere special, you can grab her attention. Once you have stunned her with your suave choice of date locations, then it is important to keep her attention and stimulate her with some good conversation topics. No one likes a boring date, so try to be fun and relax a little. It's just a date, and it won't be the ultimate determining factor in your love life. It is simply two people, getting to know each other, and probably hoping to have sex.
Now that you have a better idea of how to start online dating, check out these Hot Dating Sites for more advice on where to start.